NEW ALBUM MAGNOLIA LAUDED AS "HOUSER AT HIS BEST"
 POWERHOUSE TO PERFORM AT GRAMMY MUSEUM® FEBRUARY 7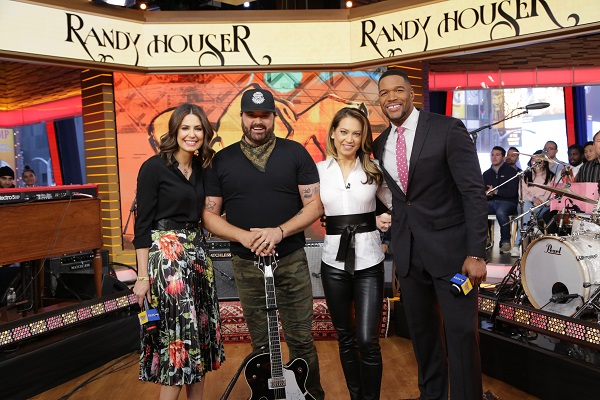 Following the launch of his brand-new album Magnolia (released January 11 via Stoney Creek Records/BBR Music Group), Randy Houser today announces he will take his Top 40 hit, "What Whiskey Does" on Jimmy Kimmel Live! on February 5th. Since its release, Houser's rootsy new project has caught the eye of critics from Nashville and beyond with many folks heralding the album as "Houser at his best."
Critical praise for Magnolia:
"…some of the most expressive performances of his career… He's in his element, and truly going for it" –NPR
"It's a spine-tingling performance that puts him neck and neck with Chris Stapleton." –Rolling Stone
"It's a showstopper that puts Houser's career on a whole new level, a sign that his artistry is now more important than success." –Newsday
"An excellent entry into a sturdy catalog that finds the Mississippi native seamlessly layering rock, blues, and soul onto his vintage country foundation like a master craftsman." –Entertainment Weekly
"Magnolia further cements why Houser is deemed one of country music's most esteemed vocalists." – Sounds Like Nashville
"It's a stunning country vocal that feels effortless…. he's a dead-serious storyteller. When he leans into those talents as he does during 'What Whiskey Does,' he's without comparison." –Taste of Country
"Houser is known for having one of the most soulful and expressive voices in country music. He's at his best on 'No Good Place to Cry'" –Tennessean
After previewing the project via  NPR Music's First Listen, the powerhouse took Magnolia across the country for street week, which included stops at Good Morning America, his iHeartCountry Album Release Party (hosted by his good friend, Big Bang Theory's Johnny Galecki), Sirius XM, NASH FM, and a slew of other cities. In addition to his performance at Jimmy Kimmel Live!, Houser will also appear on Billboard Live (details to follow) and at The GRAMMY Museum® Mississippi Presents "A Night On The River" in Los Angeles on February 7th. Tickets can be purchased here.
Magnolia was heavily influenced by the blue-collar life of his native Mississippi (aka the Magnolia state) and Randy's new season of life to become a new iteration of vintage Houser. The gritty, swampy, expressive and un-polished sound was carefully cultivated by Houser himself after spending two years in the studio, co-writing each song and playing lead guitar and the majority of the project.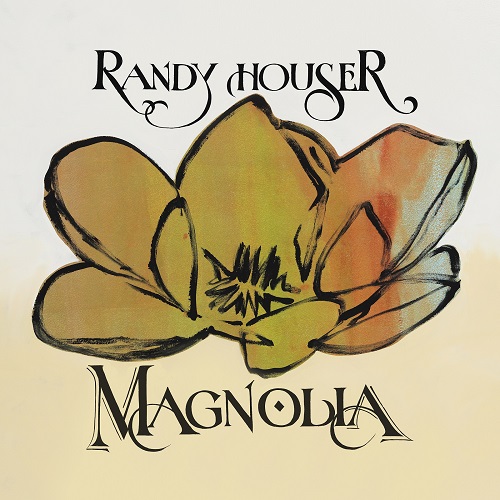 In conjunction with the album, Houser is also creating a film of the same name which embodies the sentiment of the album's lyrics. The film will feature several live acoustic performances by Houser himself (who also serves as executive producer for the project), several of the videos have been released including "No Stone Unturned," "No Good Place to Cry," the lead single off the album, "What Whiskey Does." See the trailer for Magnolia here. Additional details about the Mississippi-inspired film will be announced in the coming weeks.
For additional information, please visit www.randyhouser.com.