Official Lyric Video Live Now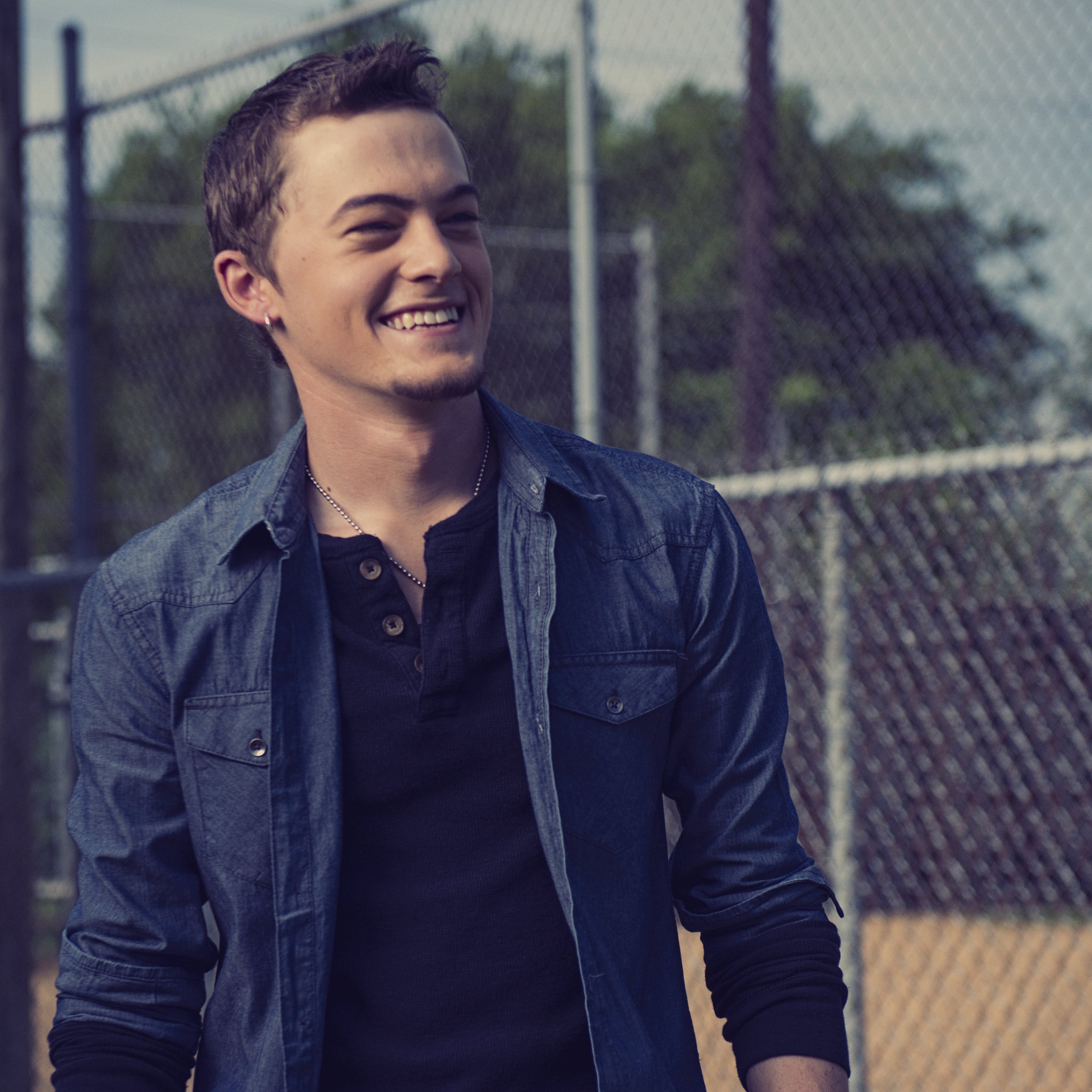 Nashville, TN (September 20, 2016)– Broken Bow Records hot newcomer Jordan Rager is confirming everyone knows his name as his passionately-charged new single "Now That I Know Your Name" impacted U.S. Country radio yesterday (9/19) with 26 stations onboard, earning its place as a Top 3 Most Added record. Rager first made a mark across airwaves with his critically acclaimed Top 40 debut single, "Southern Boy."
Purchase "Now That I Know Your Name" here: http://geni.us/ntikyn 
Stream "Now That I Know Your Name" here: http://bbrmg.us/streamntikyn  
Additionally, the lyric video for "Now That I Know Your Name" is live now. The video, which captures candid moments coupled with a charming performance, was filmed in Nashville, TN. Watch HERE.
Fans and critics have already had a huge response to the new single with Whiskey Riff heralding it as an "instant favorite" and Nashville Gab noting the song "recalls the best of Aldean or Luke Bryan." 
The rising star will continue to share new music with fans this fall on Kane Brown's "Aint No Stopping Us Now Tour" presented by Monster Energy and Outbreak Presents. The 30-date tour will kick off November 3 in Kalamazoo, MI and wrap-up January 21 in Houston, TX.
Catch Jordan Rager on tour with Kane Brown in the following cities below. Schedule subject to change.
11/3 – Kalamazoo State Theater – Kalamazoo, MI
11/4 – The Filmore – Detroit, MI
11/5 – Bogart's – Cincinnati, OH
11/10 – House of Blues – New Orleans, LA
11/18 – House of Blues – Myrtle Beach, SC
11/25 – House of Blues – Orlando, FL
12/2 – Stone Pony – Asbury Park, NJ
12/3 – Irving Plaza, New York, NY
12/11 – The Fillmore Theater – Charlotte, NC
12/15 – Egyptian Room – Indianapolis, IN
12/18 – Varsity Theatre – Minneapolis, MN
1/12/17 – House of Blues – Las Vegas, NV
1/19/17 – House of Blues – Dallas, TX
1/20/17 – The Aztec – San Antonio, TX
1/21/17 – House of Blues – Houston, TX
All tickets are currently on-sale HERE and remaining cities for the 30-date tour will be announced soon.
ABOUT JORDAN RAGER:
Broken Bow Records recording artist and burgeoning Country act Jordan Rager has an impressive resume for only 22-years-old. The Loganville, GA native who seamlessly delivers a unique brand of "Young Country," made a splash touring with Country music heavyweights including Justin Moore (Off The Beaten Path Tour), Randy Houser, Josh Thompson, Kip Moore, Love & Theft, Craig Campbell, Rodney Atkins and David Alan Coe. He is a bona fide social media sensation boasting a YouTube fan-base of 28,000 subscribers and over 3.9 MILLION views. "Now That I Know Your Name" is the follow-up to Rager's critically acclaimed Top 40 debut single "Southern Boy" (with Jason Aldean) and impacted Country radio on September 19, 2016. He is currently in the studio with celebrated producer Jeremy Stover (Justin Moore, Jack Ingram) working on his full-length album debut. For more information visit: www.jordanrager.com
Jordan Rager Socials:
www.facebook.com/jordanrager
www.twitter.com/jordan_rager
www.instagram.com/jordanrager