~ AVAILABLE NOW (9/2) ~
BROOKE EDEN REVEALS 'SHINING' NEW SINGLE "DIAMONDS"
Song Featured In TLC New Hit Series Tyler Perry's "Too Close To Home" This Monday (9/5)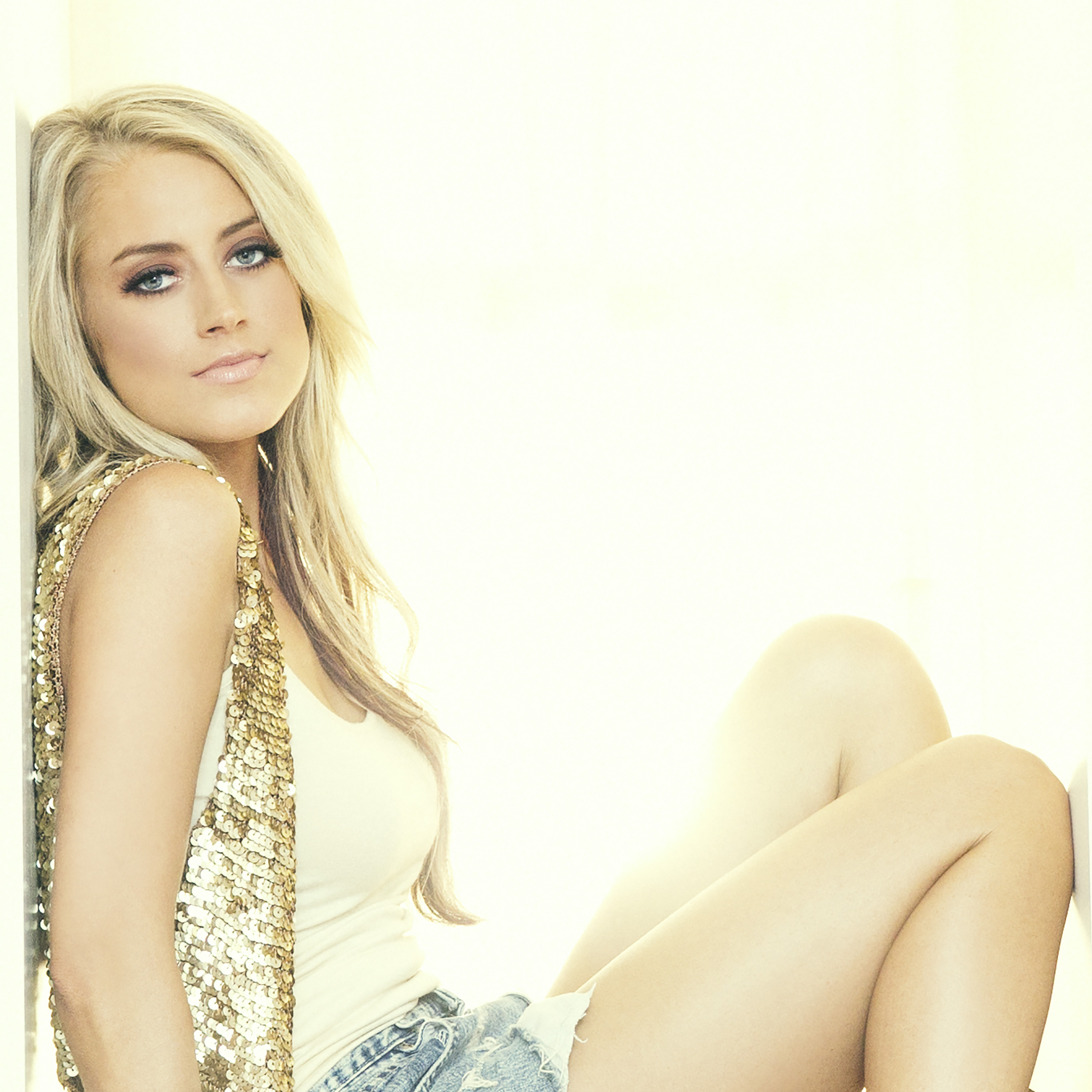 Photo by Joseph Llanes
Nashville, TN (September 2, 2016) ~ Championed by Billboard as a "fiery country star-in-the-making," Brooke Eden is kicking off the Labor Day weekend with her new single "Diamonds," available everywhere today, (9/2). 
Purchase "Diamonds" here: http://bbrmg.us/diamonds 
Stream "Diamonds" here: http://smarturl.it/streamdiamonds
Already lauded a "Song of the Week" by Whiskey Riff and landing a spot on Spotify's sought-after "New Boots" playlist, the infectious power anthem exudes youthful confidence paired with a feel-good swagger, while telling a story directly from Eden's high school years:
"I grew up in a small town. On the weekends we couldn't necessarily have house parties because they would get shut down even before it started because of noise complaints. Instead, we would drive out to the woods and hang out using the headlights from our cars as lights. All the girls would get real dressed up and we'd listen to music and dance around in the headlights 'shining like diamonds,'" says Eden, who co-penned the song.
This Labor Day, "Diamonds" will be prominently featured in TLC new hit series Tyler Perry's "Too Close To Home." Fans may also recognize Eden's vocal stylings earlier in the broadcast – the pintsize dynamo was hand-selected by Perry to perform the show's theme song for TLC's first-ever scripted series. 
TUNE IN:  Episode 4 of "Too Close To Home" (featuring "Diamonds") premieres Monday (9/5) at 9pm ET/PT on TLC.
On the road, Eden's reputation as a commanding live performer continues to grow: Newsday proclaims Eden "won the crowd over" as the only mainstream Country performer at the recent Billboard Hot 100 Fest 2016, holding her own amid the likes of superstars Ariana Grande, Calvin Harris, Fetty Wap, J. Cole and more. Billboard declared Eden's set to be one of the "most memorable" of the two-day festival. 
For a full list of upcoming Brooke Eden tour dates, visit: www.brookeeden.com
ABOUT BROOKE EDEN:
The accolades continue to pour in for RED BOW Records/ BBR Music Group's Brooke Eden. The pintsize vocal powerhouse has been named one of Vogue's "10 Country 'It' Girls, one of CMT's Next Women of Country, a SPOTIFY "Spotlight 2016" Artist, PEOPLE's "Seven Country Acts You Should Check Out" and one of CMT's "16 Listen Up Artists for 2016" as well as "One to Watch" by Country Music Rocks,NASH Country Weekly, MySpace, Nashville Lifestyles, Roughstock, Sounds Like Nashville, Whiskey Riff and more.
The young Loxahatchee, Florida native came up the artist ranks by paying her dues, performing in clubs and learning the craft of songwriting from the tender age of four. Lauded for her commanding stage presence and brassy straight-shooting style, Eden has performed over 500 shows in four years, including opening for superstars such as Tim McGraw, Alan Jackson, Sugarland and Florida Georgia Line. 
A carpenter's daughter (her father also moonlit in a Country band), Eden earned early critical acclaim from the likes of Buzzfeed, Taste of Country and Country Outfitter's Style Blog for her blue-collar anthem, "Daddy's Money."
BROOKE EDEN LINKS:
Twitter: @BrookeEdenMusic
www.facebook.com/BrookeEdenMusic
www.instagram.com/BrookeEdenMusic
www.BrookeEden.com