EDEN SHINES DURING PERFORMANCE OF CURRENT SINGLE "DIAMONDS"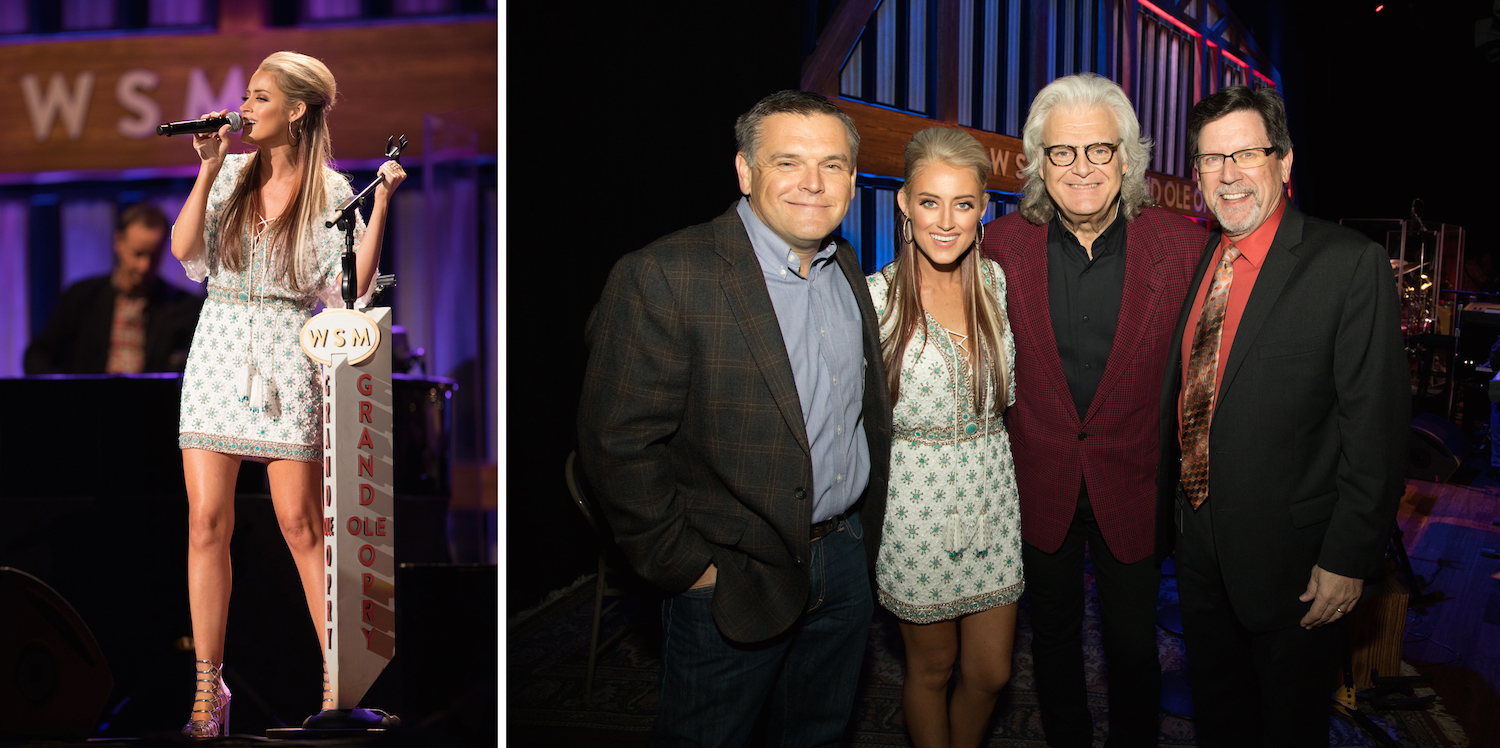 Photo 1: Brooke Eden performs at the Grand Ole Opry at Ryman Auditorium on Nov. 19, 2016.
Photo 2: The Grand Ole Opry's Dan Rogers; Brooke Eden; Grand Ole Opry member Ricky Skaggs; Grand Ole Opry announcer Mike Terry.
PHOTO CREDIT:
©2016 Grand Ole Opry
Photo By: Chris Hollo*
NASHVILLE, TN (November 22, 2016) – RED BOW Records' artist Brooke Eden fulfilled a lifelong dream to perform at the Grand Ole Opry this past Saturday night (Nov. 19). Eden made her debut on the historic Ryman Auditorium stage for Opry at the Ryman alongside legendary Country artists Bill Anderson, Ricky Skaggs, Connie Smith and Ray Stevens.
"I remember the very first time I got to witness what that room feels like, and the only way I can describe it is like baptism day at church. I remember feeling so blessed to just be in the presence of that sacred ground and thinking that could be me one day!" reflects Eden. "I am so grateful that day finally happened!"
The vocal powerhouse rocked a performance of infectious girl-power anthem "Diamonds" and flexed her pipes on Hank Williams Sr.'s "Lovesick Blues," returning to the stage for a second show the same night. Eden's current single "Diamonds" is rising at Country radio and is featured on debut EP, Welcome To The Weekend, available now.
Purchase Welcome To The Weekend here: http://bbrmg.us/weekendep
Stream Welcome To The Weekend here: http://bbrmg.us/streamweekendep
ABOUT BROOKE EDEN:
The accolades continue to pour in for RED BOW Records/ BBR Music Group's Brooke Eden. The pintsize vocal powerhouse has been named one of Vogue's "10 Country 'It' Girls," one of CMT's Next Women of Country, a SPOTIFY "Spotlight 2016" Artist, PEOPLE's "Seven Country Acts You Should Check Out" and one of CMT's "16 Listen Up Artists for 2016" as well as "One to Watch" by Country Music Rocks, Huffington Post, NASH Country Weekly, MySpace, Nashville Lifestyles, Roughstock, Sounds Like Nashville, Spotify, Whiskey Riff and more.
The young Loxahatchee, Florida native came up the artist ranks by paying her dues, performing in clubs and learning the craft of songwriting from the tender age of four. Lauded for her commanding stage presence and brassy straight-shooting style, Eden has performed over 500 shows in four years, including opening for superstars such as Tim McGraw, Alan Jackson, Sugarland and Florida Georgia Line.
A carpenter's daughter (her father also moonlit in a Country band), Eden brings her "hard-charging, fiercely defiant songs" (Billboard) to fans across the country in support of her debut EP, Welcome To The Weekend, available at all digital retailers and streaming partners now. For a complete list of upcoming tour dates, visit www.brookeeden.com/tour.